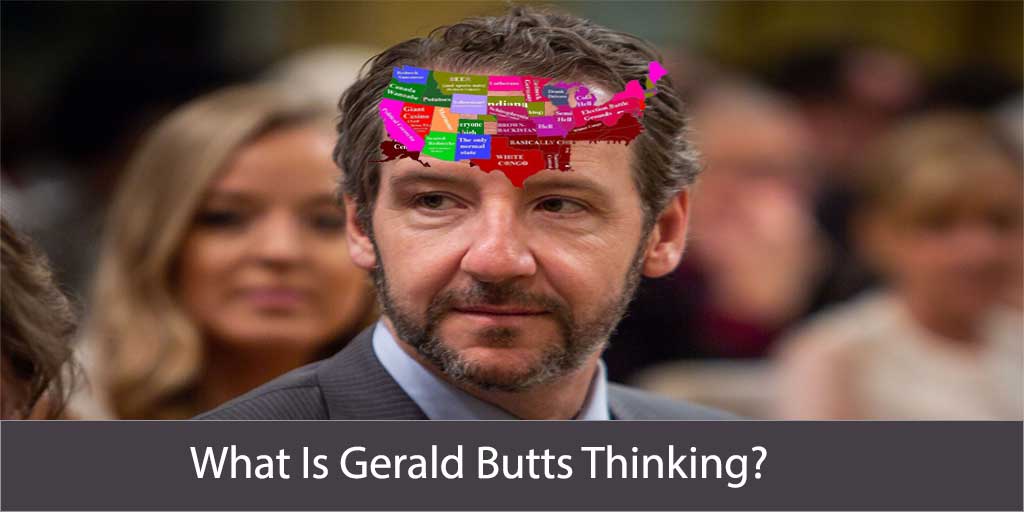 On June 24, 2020 Gerald Butts, a long time friend, campaign manager, and right-hand man of PM Trudeau, tweeted a so-called "tourist map" for Canadians travelling to the USA. Butts did delete the tweet after complaints it was offensive, saying he was mortified and hadn't look at the map carefully. However, there are screen shots of Butts apparently negating the apology by saying ""It is however very funny."
Was this a mind map not only into Butts', but Trudeau"s thinking? In their private moments, what do Butts and Trudeau think of Canada, and what do they think is funny?
Trudeau and Butts are undoubtedly close since Trudeau brought Butts back to run his re-election campaign even after the SNC Lavalin affair in which Trudeau was found to have broken Canadian ethics laws with Butts playing a key role. They are effectively partners in crime who were re-elected by Canadian Liberals, albeit relegated to a minority government.
The Liberals' media arm, nearly all of the Canadian media with the exception of TNC, have remained absolutely silent on the "tourist map" Butts tweeted. They are standing by their partners in crime, working to pull the wool over the Liberal voting sheep yet again by distracting Canadians with fake attacks on President Trump. This is a brief overview of some key features of the map that the mainstream media will not report.
Butts apparently did not sketch the so-called "tourist map" himself, however he did distribute the map before deleting it. Whoever did sketch the map was either overtly hostile to Canada as well, or a foreigner with a poor understanding of Canada-USA geography since they identified Nova Scotia as part of the USA.
PM Trudeau's long time friend and right hand man posted this lie about Nova Scotia while it reels from the largest mass shooting in Canada's history, and the death of six military heroes in a helicopter crash within months.
Also hard to miss is the large chunk of land labelled as "Basically Christian Iraq". Here the mapper assaults Christians by labeling the Christian Bible Belt as "Iraqi Christians" – while a "near genocide" of Christians (the BBC), wages in the Middle East and Africa against Christians at the hands of Islamic terrorists. 600 Nigerian Christians have been killed by Islamic terrorists just this year. As is also being reported by CBN today, it is looking more and more like a genocide.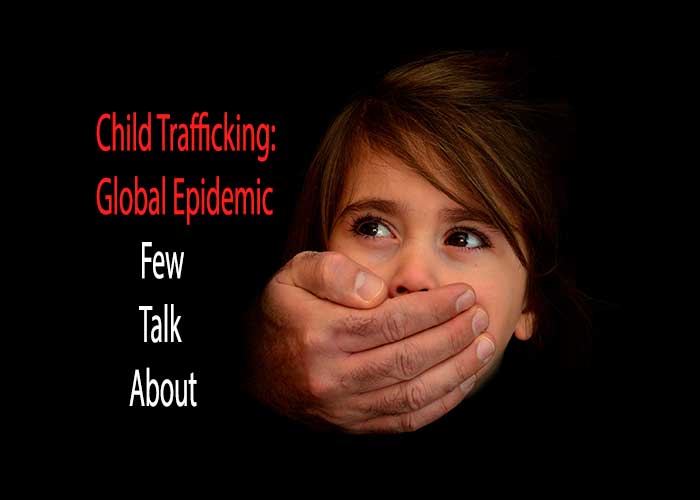 The so-called "tourist map" tweeted by Gerald Butts, Trudeau's long time friend and campaign manager, identifies a large area as "Rape Central" where a rape occurs "2.5 times the national average. It is six times the national average if you are child — girl or boy. "
Here are the numbers that we have to work with [in the "Rape Central" area identified on the "tourist map" Gerald Butts tweeted]. Between 2014 – 2015…

• 1 out of 3 women … experience stalking.

• 1 out of 13 are experiencing violence, sexual and physical, or have in the past 12 months.

• Out of every 100 women, in their lifetime…32 will experience sexual violence and 39 will experience physical assault.

Anchorage Press
What is Gerald Butts thinking? Who does he communicate with that is such an enemy of Canada and the USA, but has his trust such that he would tweet out such a horrific map without giving it more than a glance. To look at it even casually is alarming for the average person, much less for someone who is in PM Trudeau's inner circle.